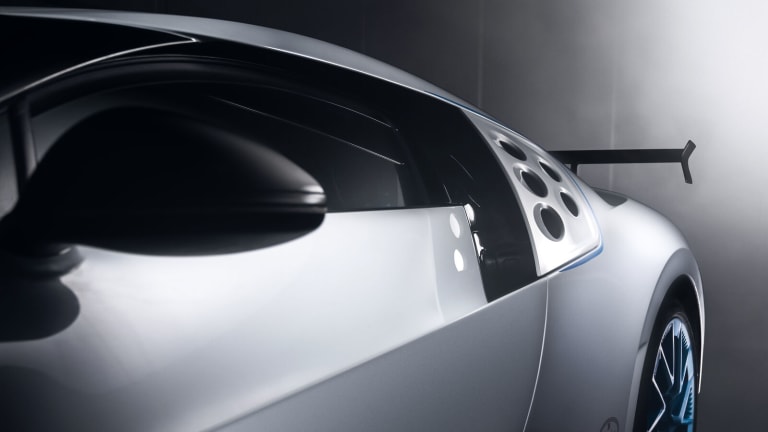 Video | The nine-million dollar Bugatti Centodieci is freezing its #@# off in a -4 degree chamber
The new hypercar is currently undergoing sub-zero cold testing.
As you can imagine, Bugatti takes the development of its handcrafted hypercars very, very seriously and that is no exception with the ultra-exclusive Centodieci. These cars are considered the best in the world for a reason and they've been showing off exactly why this is the case with a new video that has the nine-million dollar hypercar getting blasted with temperatures all the way down to -4 F/-20 C. Even though it is highly unlikely any of these cars will ever see such extreme weather, Bugatti wants to ensure that the Centodieci will perform safely no matter what the conditions are. 
The Bugatti Centodieci will be produced in a run of ten vehicles and each of those cars are set to be delivered to their owners this year.