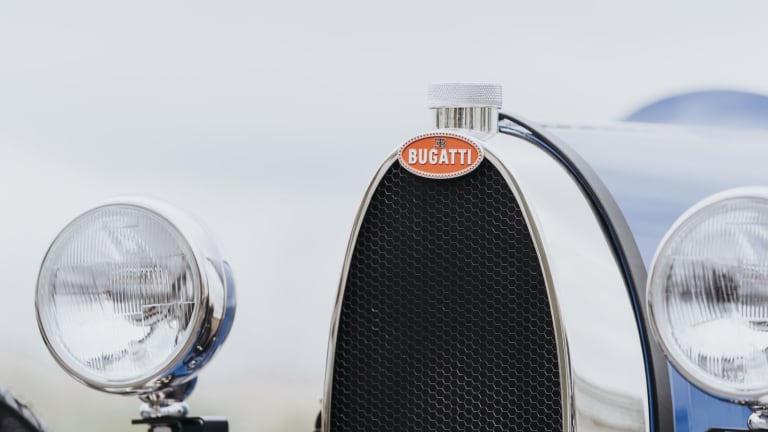 Bugatti fully reveals their already-sold out Bugatti Baby II
The replica is based on the Type 35.
Bugatti is showing off its latest creation and it might be cooler than their 300 mph hypercars. Developed in collaboration with the Little Car Company, the Bugatti Baby II reimagines the classic Type 35 with a 75% scale replica that can be driven by both adults and children. The company digitally scanned a 1924 Type 35 Lyon Grand Prix car and instead of using a gas-powered motor, Bugatti used a modern electric powertrain complete with lithium-ion batteries and regenerative braking technology. 
Two battery pack options will be available with the largest pack offering a range of up to 18 miles. The car's performance can be adjusted for both children and adults with top speeds of 12 mph in its most restrained mode and a 27 mph top speed in the adult mode. There's even a speed key just like its hypercar siblings, which will unlock even more power. The Bugatti Baby II will be offered in three models that include a composite body, a Vitesse version with a carbon fiber body and speed key, and a Pur Sang version with a hand-crafted aluminum body and speed key. 
The Bugatti Baby II is already sold out but the company is still taking reservations in the event a slot frees up.
$33,000, bugattibaby.com