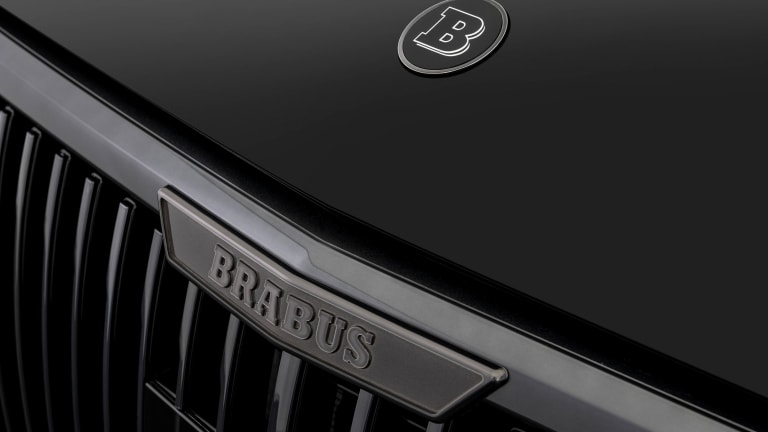 Brabus unveils a Brabus 900 version of the Mercedes-Maybach GLS 600 4MATIC
The full-size flagship can almost reach a top speed of 200 mph.
Brabus has turned the Mercedes-Maybach GLS 600 4MATIC into what might be the most comfortable supercar on the planet. The new Brabus 900 takes the SUV's 4.5L twin-turbo V8 and bumps it up to 900 hp and 922 lb-ft torque, allowing it to get from 0-62 in 4.2 seconds while on its way to a top speed of almost 200 mph. Enhanced aerodynamics and a series of carbon fiber upgrades complement the SUV's significant jump in performance while "Shadow Grey" glazing and Monoblock M forged rims bring a stealthy yet luxurious look. 
---