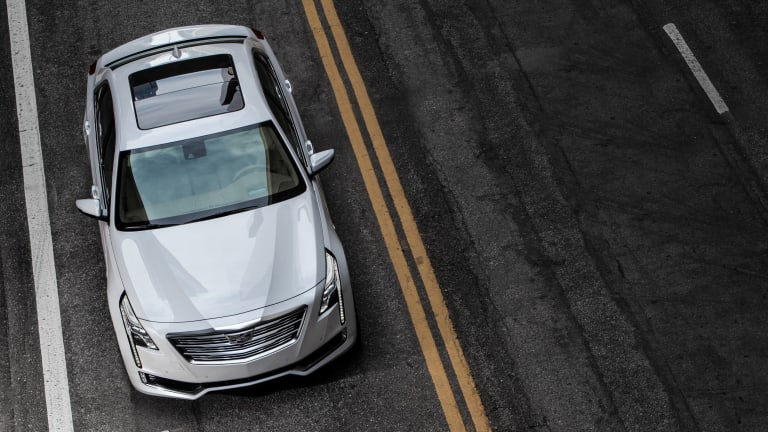 Cadillac's new subscription service offers users a fleet of luxury cars with the press of a button
Book by Cadillac lets you drive all their top vehicles for a monthly fee.
Imagine if you could have access to a fleet of top-of-the-line luxury cars without any long term commitments. That's exactly what Cadillac is doing with their new subscription service, Book by Cadillac. The app-enabled service allows subscribers to reserve models like the Escalade or high-performance cars from their V-Series lineup. 
Subscriptions will be priced at $1,500 a month and that will be a flat rate that includes maintenance, insurance, and detailing. Cars can be exchanged whenever needed and are delivered direct to you by Cadillac. The company plans to launch the service in New York metro area with other markets to follow in the near future.