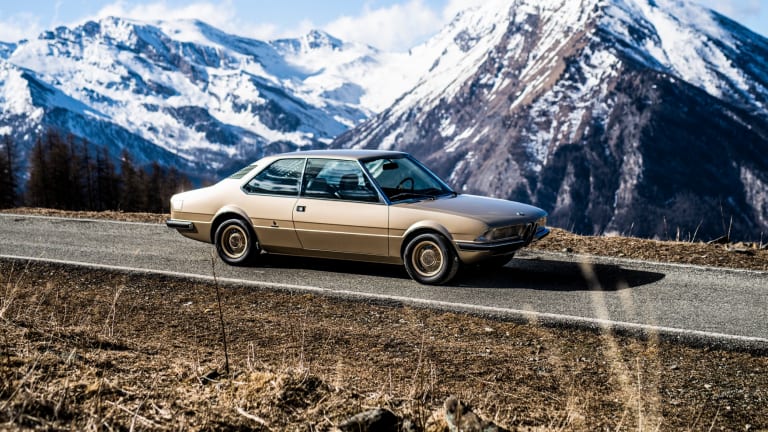 BMW recreates a long-lost concept with the Marcello Gandini-designed Garmisch
The concept car vanished after its debut at the 1970 Geneva Motor Show.
Though it looks like an immaculate vintage BMW that's been stored away at museum for decades, the BMW Garmisch is actually a brand-new car. The Garmisch was a concept designed by Marcello Gandini for Bertone, which debuted at the Geneva Motor Show in 1970 and was never seen again. To recreate the car, BMW's design and engineering teams only had a limited selection of photos to work with and relied on the help of Marcello Gandini himself to contribute to the research process. 
Completed in just two months and coach-built by a team of craftsmen in Turin, the build process married the techniques that built the original model 50 years ago with the latest in 3D modeling technology. The end result is a faithful recreation of the original model with a light champagne metallic exterior and an interior that evokes the bold styling of the era with details like a vertical radio on the center console and a large fold-out mirror for the passenger.