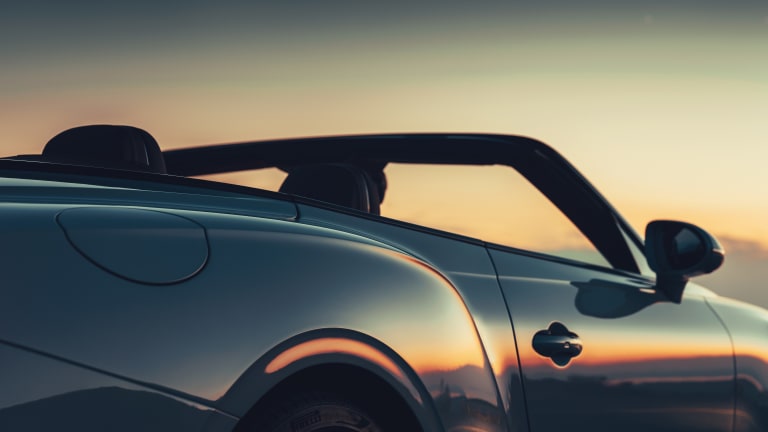 Bentley unveils its third generation Continental GTC
207 mph has never looked this elegant.
Bentley has just unveiled their all-new Bentley Continental GTC and they're calling it the pinnacle open-top Grand Tourer. Sure, that sounds like typical car marketing hyperbole, but take a glance at the specs (and the interior) and they're probably not wrong. With 626-hp being produced from that massive W12, the GTC can pull itself from 0-60 in just 3.7 seconds and will hit a top speed of 207 mph. 
And while there's plenty of power to play with, Bentley paid a lot of attention to rider comfort with a newly designed neckwarmer and new heated armrests on top of the heated steering wheel and seat heaters. This means a comfortable, open-top ride no matter what season you're in and they've managed to make the cabin even quieter than the previous generation coupe. Speaking of the roof, you can get a bit more dapper (and British) with a tweed finish option and it also contributes to the overall quietness of the interior with a three-decibel reduction at typical cruising speeds.