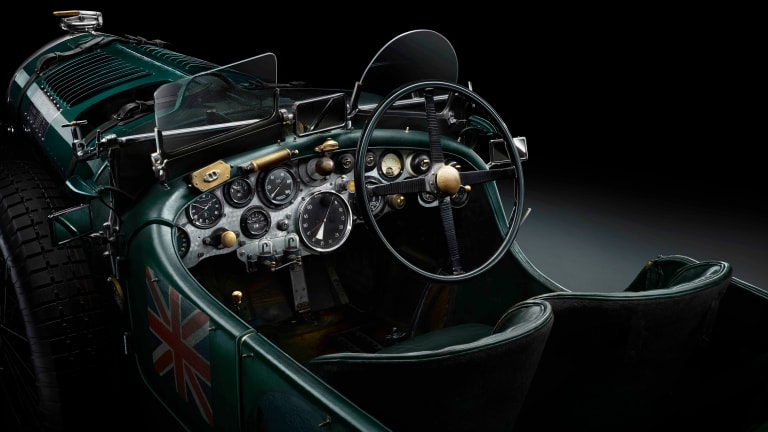 Bentley is building a continuation series of the 1929 Team Blower
It will be the world's first continuation of a pre-war race car.
Bentley is getting into the continuation business with the announcement of the world's first continuation of a pre-war race car, the 1929 Team Blower. 12 new Blowers will be built by a team of specialists at Mulliner, who will start by disassembling the company's own Team Blower, which will have each of its individual components 3D scanned and catalogued to create a complete digital model of the car. 
Original molds from the 1920s and tooling jigs are combined with hand tools and the latest manufacturing techniques to create the continuations. Each one will be as close to identical to the original Blower as possible and the cars will be powered by the same four-cylinder, 16-valve engines with a replica of the Amherst Villers Mk IV roots-type supercharger that all come together to produce 240 hp. It will also feature a pressed steel frame that makes up the car's structure, a half-elliptic leaf spring suspension, mechnical drum brakes, and worm and sector steering. 
The 12 cars will be completed in two years and pricing is available upon application.