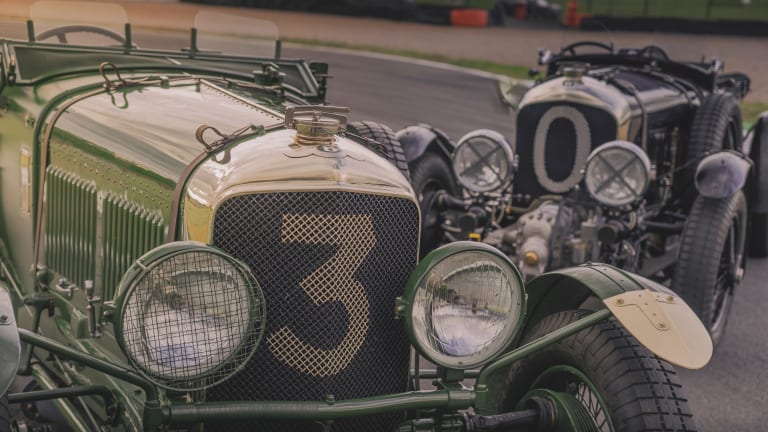 Bentley announces the Speed Six Continuation Series
12 will be built and every car has been reserved.
Bentley announces that it will be producing a Speed Six Continuation Series, resurrecting the Le Mans-winning racers from the late 1920s. Set to be the second pre-war continuation project after the Bentley Blower, the company's Mulliner division will take everything they've learned from that program and will apply it to carefully recreating the legendary race car. To accomplish this, Mulliner created a complete 3D CAD model that was informed by both the original blueprints and careful analysis of the original cars. Two Speed Sixes were used as a reference for the continuation series, ensuring the details and performance stay true to the original models.                                             
The first new Speed Six will be completed in the second half of this year and will serve as the R&D vehicle for the program. 
---
£1,500,000 (approx. $1.8 million), bentleymotors.com