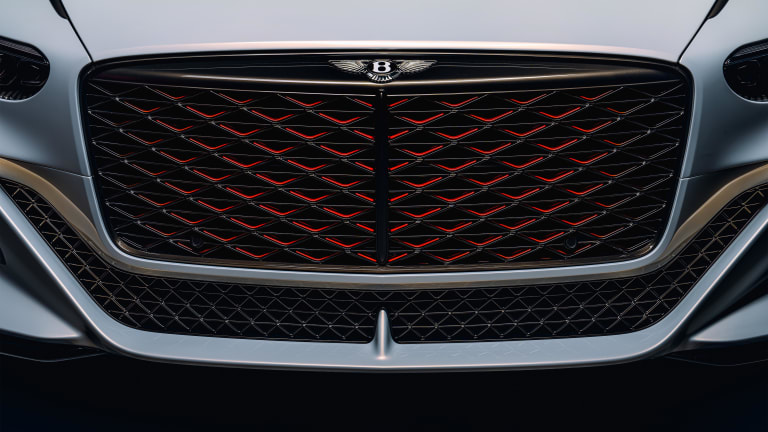 Bentley unveils the Mulliner Batur
The new model is a preview of the brand's future design language.
Offering a hint of what's to come, Bentley unveils the Mulliner Batur, its latest coachbuilt vehicle and the most powerful Bentley ever produced. The Batur will deliver 730 hp and 737 lb-ft of torque from its signature 6.0L twin-turbo W12 and will be paired with a Speed-tuned air suspension, electric active anti-roll control, eLSD, four-wheel steering, and torque vectoring. Produced in a limited run of 18 vehicles, each Batur is already spoken for and every single one will be available with an endless of customization options. 

These options include the ability to spec the color and finish of just about any part of the car and the interior can be configured in an endless amount of ways and is available with sustainable options like low-carbon leather from Scotland, sustainable tannage leather from Italy, Dinamica, natural fiber composite veneers, recycled yarn carpets, and interior brightware options that include everything from titanium to 3D-printed 18K gold. 
Customers will receive their Mulliner Baturs in mid-2023. 
---