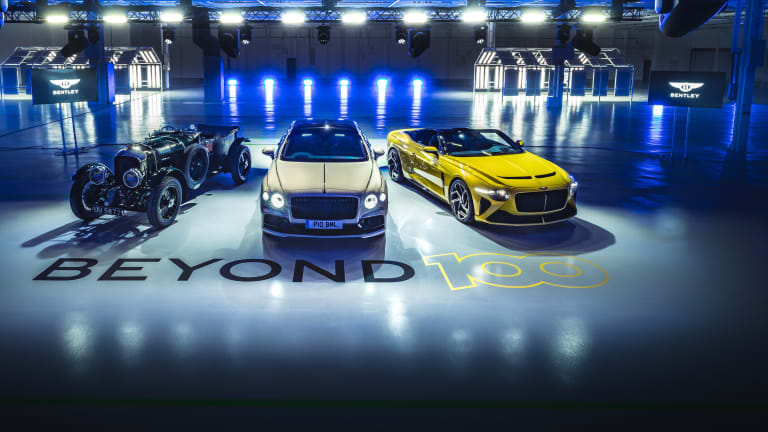 Bentley announces a new strategy to fully electrify its line by 2026
The company also plans to be end-to-end carbon neutral by 2030.
Bentley has announced its new BEYOND100 strategy, which will fully electrify the company's product line by 2026. Though the company is phasing out the powerful engines that have become a signature of the brand, Bentley will be transitioning to models that deliver just as much power, while maintaining the comfort they're known for while reducing environmental impact and increasing its focus on sustainable luxury. As for its overall product strategy, the company has not yet revealed any of these new models but they have announced that two new plug-in electrics will arrive in 2021 and a new fully electric model will be introduced in 2025.