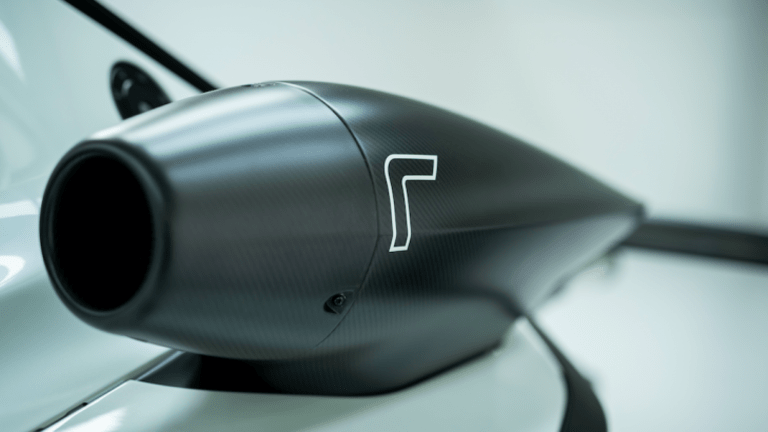 BAC introduces the lighter and more powerful Mono R
The new model is already sold out.
BAC's single-seat rocket gets a new version with the introduction of the already sold-out Mono R. The exterior gets overhauled with 44 custom carbon parts, a new nose with centrally-mounted LED headlights, and a streamlined body design that enhances aerodynamics. The exterior updates also include a 25mm increase in length, wider sidepods, a larger rear spoiler, twin-strut wing mirrors, and a narrower tail. The interior can be fitted with custom elements such as optional carbon side panels and it now includes a racing-inspired, lightweight steering wheel.
Power will come from a 2.5L four-cylinder Mountune engine that produces 340 hp and they've even created a Formula-inspired ram-air inlet system. This inlet brings pressurized air into the Mono R's new throttle body and cylinder head system with an improved drive-by-wire motor that all come together to increase power and throttle response. This all translates to a 0-60 time of 2.5 seconds and a top speed of 170 mph. This is all coupled with a whole host of lightweight components such as a titanium exhaust system, lightweight AP Racing brakes, a new carbon floor, all contributing to an overall weight of 1,223 lbs, which is 55 lbs lighter than the previous Mono.  
The BAC Mono R will reach customers later this year.
£190,950 (approx. $240,150), bac-mono.com