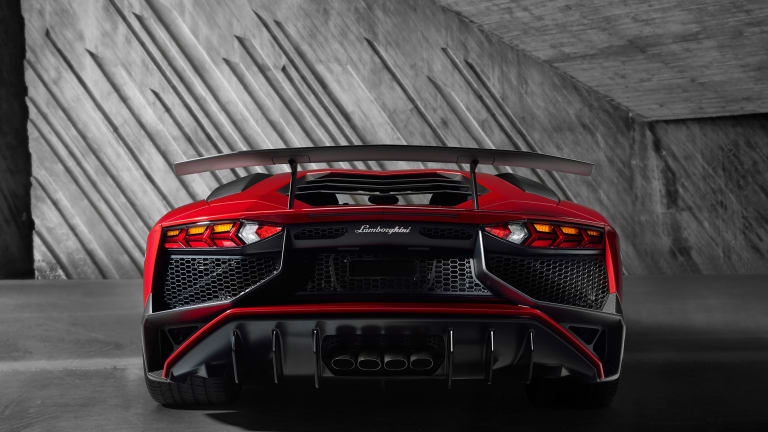 The Return of the SV, Lamborghini unveils the Aventador Superveloce
Lamborghini resurrects the legendary SV badge with a 217+ mph hypercar.
Ever since the Aventador launches, Lamborghini fans have waited for the company to unleash a raging bull branded with the legendary SV badge. That day is here and Lamborghini has readied the meanest Aventador to ever touch the tarmac. The 750-4 Aventador Superveloce gets down to fighting weight, dropping 110 lbs with the use of carbon fiber.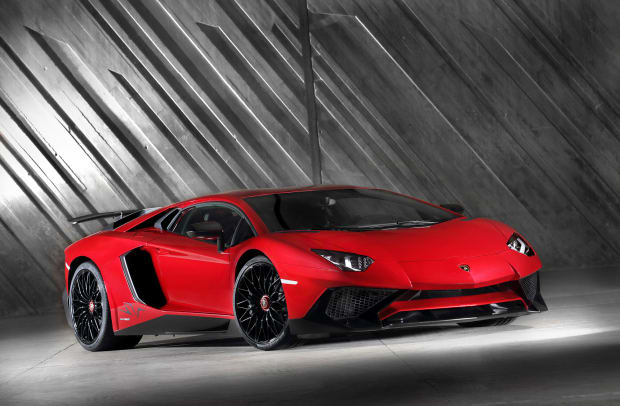 The naturally aspirated V12 will produce 750 hp at 8400 rpm and help push the car from 0-62 in 2.8 seconds and will reach a top speed of over 217 mph. All that power will come roaring out of a new and lightweight four-pipe exhaust system that not only enhances responsiveness, but will allow that mighty V-12 to produce a demonic symphony that only could come from a Lamborghini. Pricing is set at 327,190 Euro for our friends overseas. US pricing has yet to be announced.
More information at lamborghini.com.