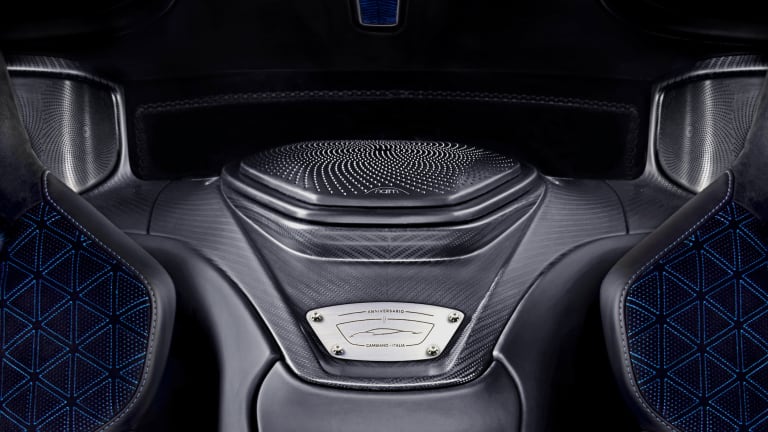 Pininfarina's all-electric Battista hypercar is getting one of the best in-car audio systems on the planet
The hi-fi brand created a custom 1300-watt, 10 speaker system for the 1,874 hp hypercar.
NAIM's incredible in-car audio systems have been providing Bentley owners with unrivaled sound systems for years but now the company's audio technology can be found inside the cabin of another exclusive marque, Automobili Pininfarina. NAIM will be building custom 1,300 watt, 10-speaker audio systems for the exclusive, all-electric hypercar, which features a Dual Voice Coil Subwoofer between the driver and passenger and super-tweeters for amplifying higher frequencies. It will also feature a specially tuned DSP and a symmetrical speaker layout, which they say can recreate an "auditorium-like studio effect."