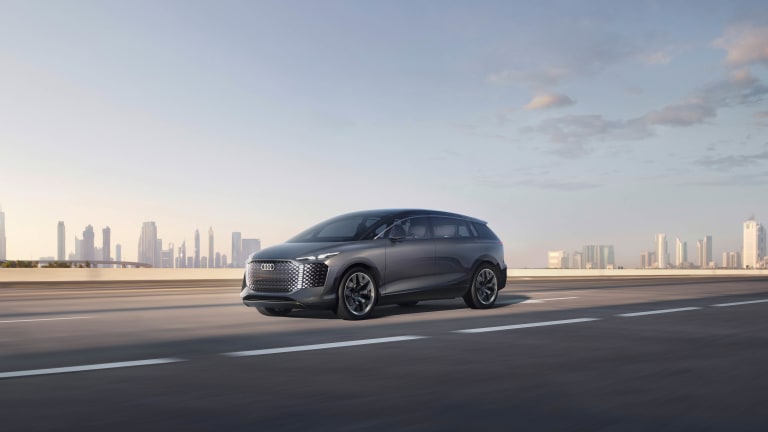 Audi's latest "sphere" concept is designed to offer fully autonomous tranquility
The new concept is based on level 4 autonomous technology.
Audi reveals its latest "sphere" concept with a new vehicle that is designed to be a fully autonomous lounge space on four wheels. The urbansphere concept imagines a vehicle that transports its passengers to their destinations in a relaxing space that is less about performance and more about comfort, wellness, and productivity. Whether you want to enjoy your favorite show on your way home or make an attempt to enjoy a little moment of zen while you lay back in your seat, the urbansphere is designed to do all of that and more while using level 4 autonomous technology to safely get you from point a to point b without ever having to touch the steering wheel. 
---