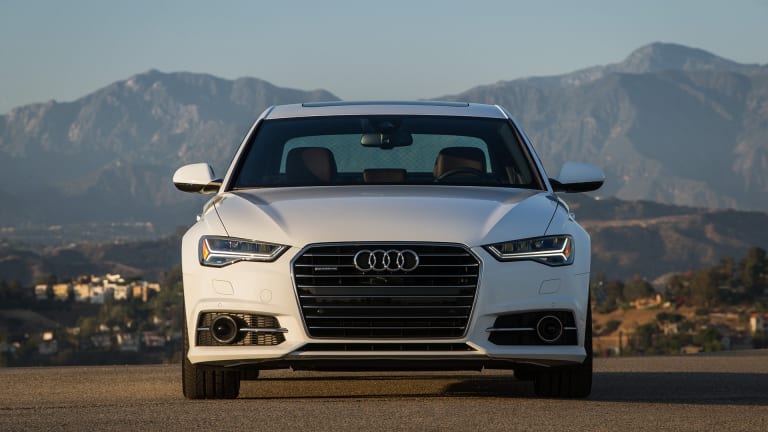 Audi on Demand
Test the latest Audis with just the push of a button.
Audi is currently beta testing a program that lets you try out a selection of their cars with just a push of the button. Their "Audi on Demand" app for iOS lets you rent any Audi for up to 28 days. We're talking everything from the A4 all the way up to the R8 supercar. 
All you need is their app which is available on the Apple App Store and you need to be in San Francisco where the app is currently being tested. You even get access to a whole array of accessories including child seats, bike racks, ski racks, and more. 
Find out more about the service at audiondemand.com.