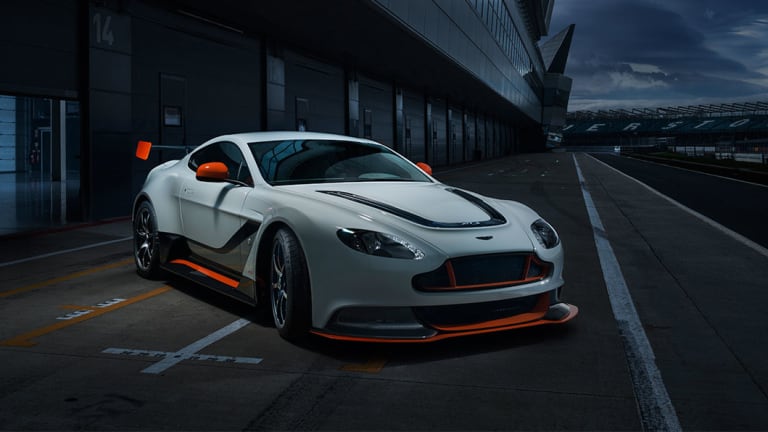 Aston Martin Vantage GT3 Special Edition
Their most extreme Vantage to date.
Aston Martin's newest Vantage brings the track to the street with a new special edition inspired by the company's racing program. The Vantage GT3 is powered by the company's 6.0L V12 which puts out 592 hp and comes in lighter than the standard production V12-powered Vantage S.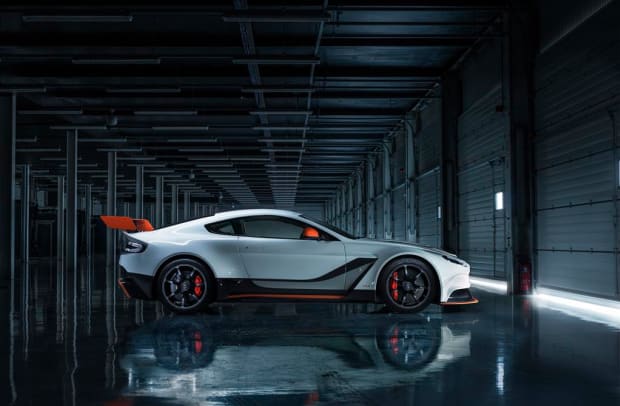 Lower and wider than its other siblings in the Vantage family, the wider track sharpens the car's handling around corners and a comprehensive aerodynamic kit enhances downforce and saves weight with its usage of carbon fiber components throughout the vehicle. Carbon fiber also makes its way into the interior with Alcantara trim and various other options available through its bespoke Q program. The car will be limited to 100 examples and deliveries begin later this year.
More info at astonmartin.com.