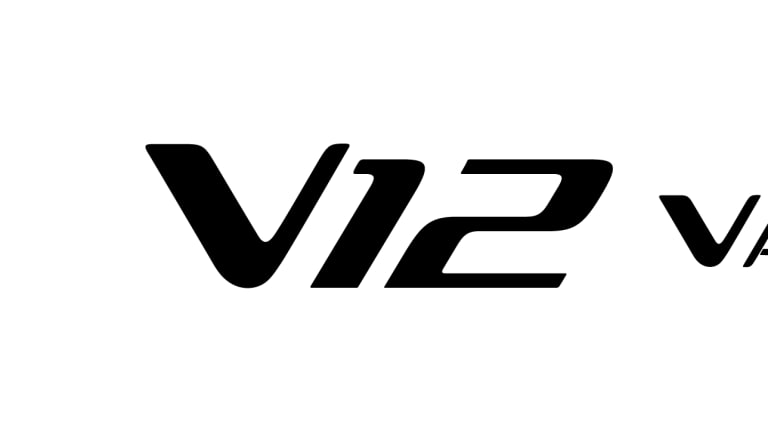 Aston Martin teases the return of the V12 Vantage
Do your ears a favor and hit the play button below.
The current generation Aston Martin Vantage has been around for a few years now, racing around tight corners all around the world with a 4.0L V8 under the hood. Next year, the Vantage lineup will see the reintroduction of the V12 model and it'll be both a limited edition and a swan song for the V12 Vantage as Aston Martin begins to transition away from purely gas-powered powertrains. Set to return in 2022, the company has not only teased the return of the model but has also posted a video with the V12 singing its raspy harmonies. 
---