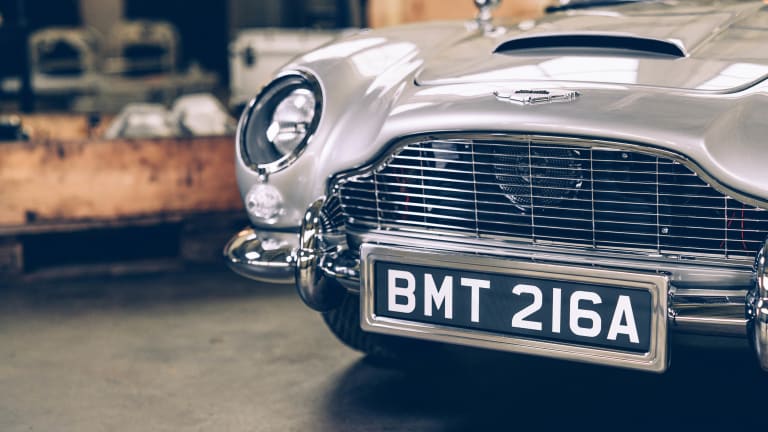 The Little Car Company and Aston Martin release a No Time to Die special edition DB5
The car is an all-electric 2/3 scale version of one of, if not the most famous movie cars of all time.
Aston Martin and The Little Car Company are celebrating the upcoming release of No Time to Die with a special edition DB5 Junior. A 2/3 scale version of the original, the DB5 Junior is a detailed replica that was built based of an original DB5 that was 3D-scanned for accuracy. The car features everything from functioning gadgets to Smiths gauges and a convertible top, allowing for both adults and children to ride side by side. Powered by an electric motor, the car has a range of up to 80 miles and can reach speeds of over 45 mph. 
Only 125 DB5 Junior No Time to Die editions will be produced. 
---
£90,000 (approx. $123,000), thelittlecar.co