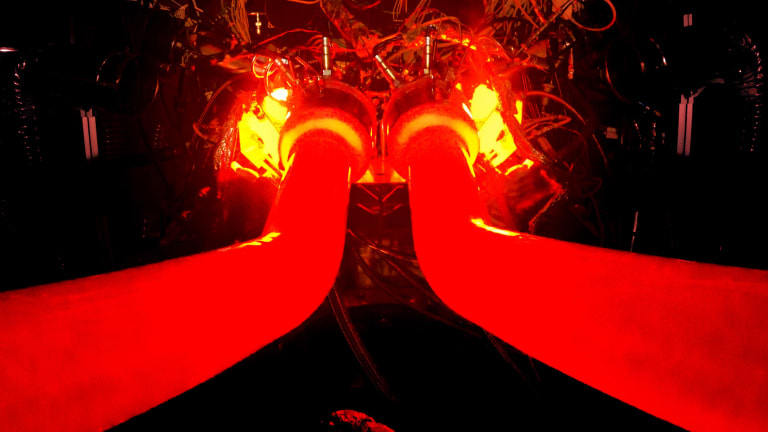 Aston Martin starts up its new 3.0L V6 for the very first time
The electrified V6 is the company's first in-house designed engine since 1968.
One of the most exciting developments at Aston Martin isn't their upcoming model line, it's the electrified 3.0L V6, which is the first in-house engine design from Aston Martin in over 50 years. Codenamed TM01, whose letters stand for celebrated Aston Martin engineer, Tadek Marek, the turbocharged V6 will make its debut in the Valhalla supercar in 2022 and is said to be the most powerful engine in the Aston Martin range. Though the company has still yet to reveal performance figures, the compact engine will weigh less than 440 lbs and is described to have the performance attributes of mid-engined sports car at the highest levels.