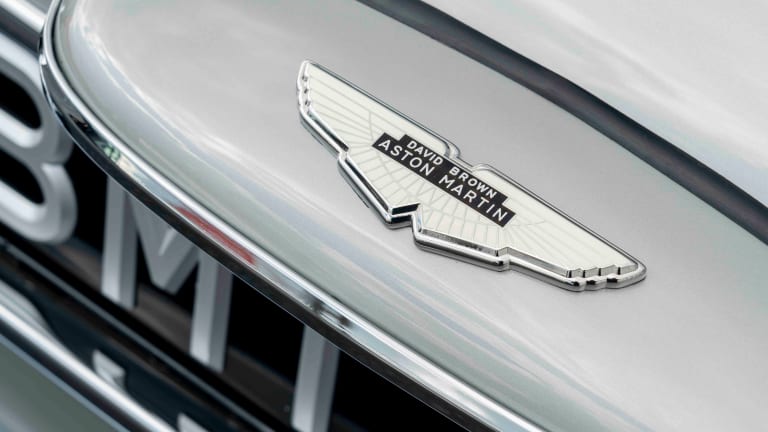 Aston Martin reveals its completed DB5 Goldfinger Continuation car
The car features a working smoke screen, revolving license plate, simulated machine guns, and more.
Easily the most famous Aston Martin ever made, the DB5 from Goldfinger is not only an automotive icon but a pop culture icon too. The automaker has revealed its first completed DB5 Goldfinger Continuation Car and as you can imagine, it's the ultimate piece of James Bond memorabilia. Beneath those classic lines, the DB5 hides all the signature Q-approved gadgets and they're all functional too. 
The exterior of the car features a rear smoke screen delivery system, a rear simulated oil slick delivery system, revolving number plates, simulated twin machine guns, a deployable rear shield, battering rams, a simulated tire slasher, and an optional removable passenger seat roof panel. As for the ejector seat, that will remain a piece of movie magic...unfortunately. 
The interior of the car features a simulated radar screen tracker map, a telephone in the driver door, a gear knob actuator button, an armrest and center console-mounted switchgear, a hidden weapons tray under the seat, and a remote control that controls the gadgets. As for the car itself, it's just like a DB5 with its aluminum body panels, a mild steel chassis, and a 4.0L naturally aspirated inline-six that produces 290 hp. 
25 cars will be built and the first cars are being delivered to customers as we speak.