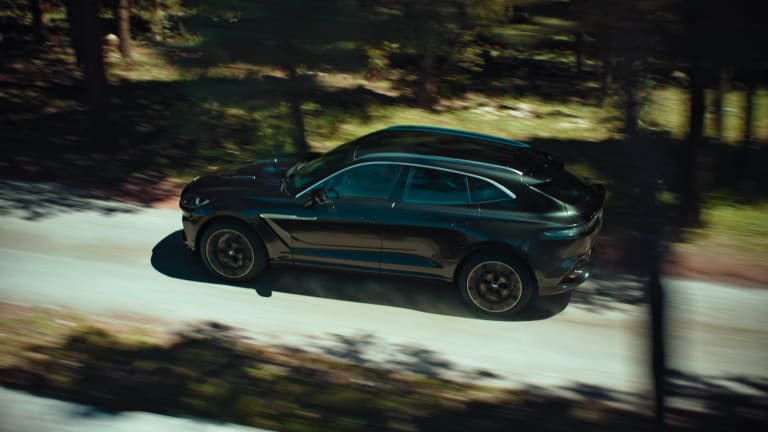 Video | The Aston Martin DBX by Luca Guadagnino
Today's moment of zen, brought to you by Aston Martin.
Aston Martin has just debuted a new cinematic campaign for the DBX SUV and before you go thinking it's just another car commercial, just wait till you hear who they've brought in for this. The company tapped director Luca Guadagnino (Call Me by Your Name, Suspiria), actor Josh O'Connor, legendary art director, Peter Saville, and songwriter and producer, Devonté Hynes to showcase the DBX through a new lens. It's four minutes of the DBX doing what it does best, elegantly exploring the Sicilian countryside, both on and off-road while pulling it off in a way that only an Aston Martin can. 
---