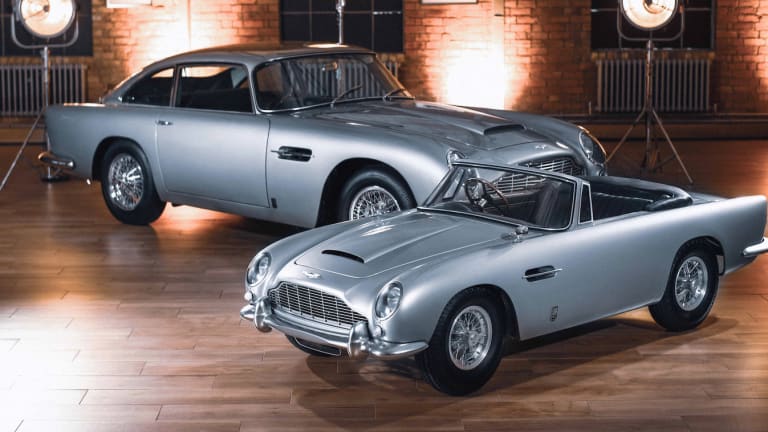 Aston Martin and the Little Car Company reveal the DB5 Junior
A 2/3 scale, all-electric version of 007's favorite mode of transport.
Aston Martin has teamed up with the Little Car Company to build a 66% scale version of one of the most famous movie cars of all time, the DB5. The DB5 Junior is considered to be an official Aston Martin model and features authentic Aston Martin badges, replica Smiths instruments, a full leather interior, a mahogany and aluminum steering wheel, a working trunk and hood, four-wheel disc brakes, a hydraulic handbrake, a double wishbone suspension at the front, and a rear live axle. The DB5 Junior will come in 5kW or 10kW versions and it can reach speeds of up to 30 mph. 
From £35,000 (approx. $46,196), thelittlecar.co