Aston Martin previews James Bond's next set of wheels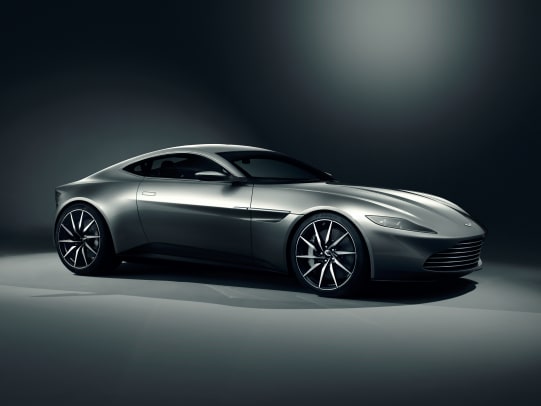 One of the signature elements of every Bond film, as you know, is his car and today at the reveal of the next chapter in the James Bond series, Spectre, the Aston Martin revealed a very special car for 007, the DB10. Marking a 50 year relationship with the James Bond series, the DB10 will be a very special car as it will be produced exclusively for the movie.
Built in-house by Aston's design and engineering teams, the car will be limited to just 10 production cars. Though the cars won't see much usage outside of that exclusive circle, it offers a good look at what to expect from Aston in the coming years.