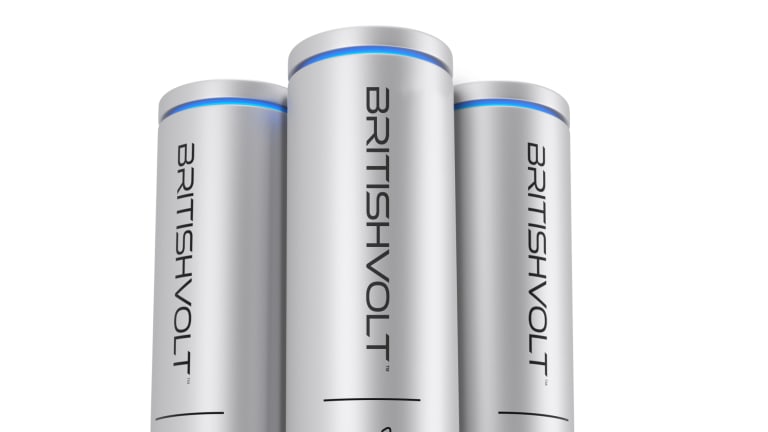 Aston Martin will develop its high-performance battery tech with the help of Britishvolt
Every Aston Martin product line will have an electrified powertrain option by 2026.
Aston Martin is revealing more details about its EV plans with the announcement of a partnership with Britishvolt. The two companies will work together to design and develop battery packs as well as create custom modules and a battery management system. The two companies will be working together to push the performance of special cylindrical high-performance cells, which have been developed by Britishvolt and will power Aston Martin's high-performance vehicles. Aston's path to electrification will continue with the release of the Valhalla in early 2024 and by 2026, the company will have an electrified powertrain option for every product line. And by 2030, the company's entire core portfolio will be fully electrified. 
---