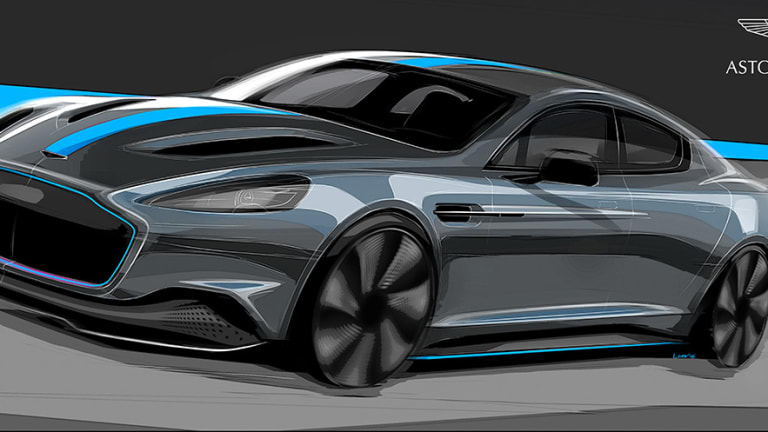 Aston Martin announces production of its first all-electric car
The car will enter production in 2019.
No longer a concept, Aston Martin announced that it will be taking the RapidE all-electric super sedan into production. Limited to 155 vehicles, the RapidE will be the first all-electric Aston Martin, which we imagine will serve as the groundwork for the company's future in electric mobility. 
The car will be based on the upcoming Rapide AMR and will feature a powertrain that will be developed in collaboration with the technology division of Williams F1, Williams Advanced Engineering. No specs on the powertrain have been revealed, but we imagine it will be a worthy alternative to their signature 6.0L V-12.