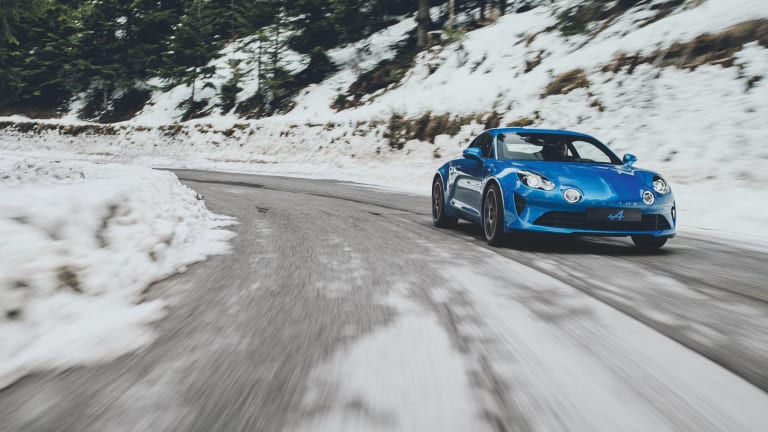 Alpine reveals the all-new A110
After a two decade hiatus, the French performance marque returns.
Car enthusiasts around the globe have been waiting for the day Alpines would grace the road once again and today the final production A110 has been revealed in all its high performance glory. The car will launch with a premiere edition that will be limited to 1,955 cars, a number that references the year Alpine started business. The car will be limited to the European market and Japan at launch with other markets to follow later. Whether or not we'll see the A110 in the states remains to be seen, but here's hoping we get the car in one form or another. 
alpinecars.com