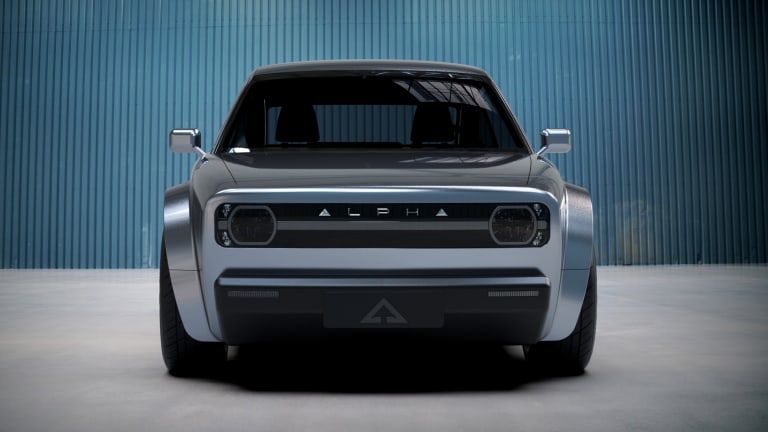 Alpha Motor Company wants to bring retro styling to the EV scene with their ACE coupe
Classic European coupe styling wrapped around an all-electric powertrain.
The Alpha Motor ACE revives the classic European sports car aesthetic with an all-electric, rear-wheel-drive coupe. Designed by EV newcomer Alpha Motor, the mysterious startup from Irvine, CA has some ambitious plans to bring accessibly-priced EVs to the road and they're targetting a price of $32,000-$39,000 for the ACE and that's before incentives kick in. As for performance, the company is shooting for a range of 250+ miles with a 0-60 time of six seconds. The car will seat two and is design to carry up to 14 cu ft of storage. 
---
$32,000 (est.), alphamotorinc.com