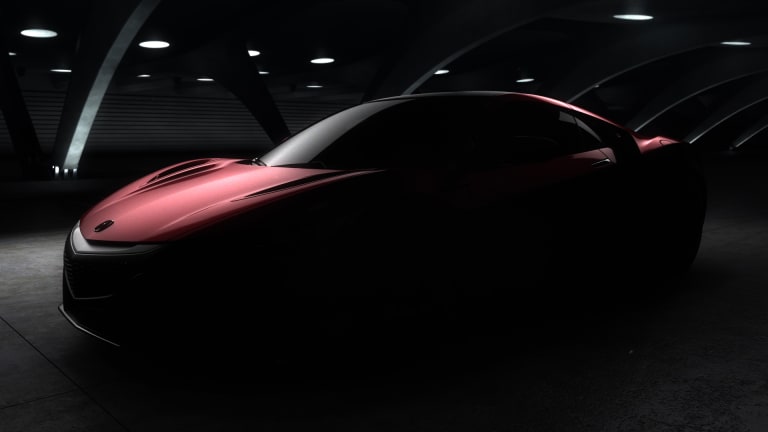 Preview: The Next-Gen ACURA NSX
Acura previews the production face of one of the most highly anticipated supercars.
Discontinued in 2005, Acura marks the return of one of the most storied supercars in automotive history, the NSX. Over the past few years Acura has previewed the car across many mediums, from a quick product placement in the Avengers in roadster form and a commercial campaign starring Jerry Seinfeld. 
Now that we're inching closer to its release, Acura is beginning to preview the final production model which will hit make its big worldwide debut at the Detroit Auto Show next month. No final word on performance specs as of yet, but we'll be sure to update you once Acura makes the full reveal on January 12th, 2015.