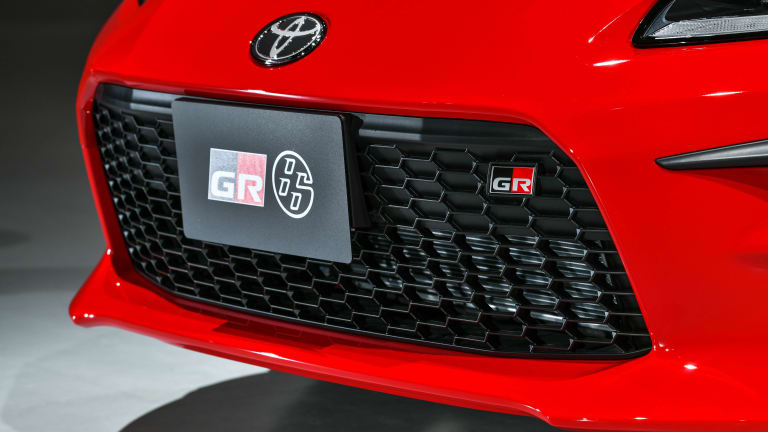 Toyota unveils the all-new GR 86
The rear-wheel-drive coupe gets an all-new design.
Toyota keeps the spirit of affordable and compact rear-wheel-drive sports coupes alive with their next-generation GR 86. The new version of the car gets a boost in performance with a 2.4L four-cylinder that can get the coupe from 0-62 in 6.3 seconds, down from the 7.4 seconds of the previous generation. The dimensions of the car have been kept mostly intact to retain the model's agile feel and the company has also greatly increased rigidity and aerodynamics to enhance stability and steering response. The interior also sees a big update with a 7" digital dashboard with a startup sequence that's inspired by the piston movements of the 86's horizontally opposed engine. 
The new GR 86 will launch in Japan this fall. An American release date has not yet been announced.
---