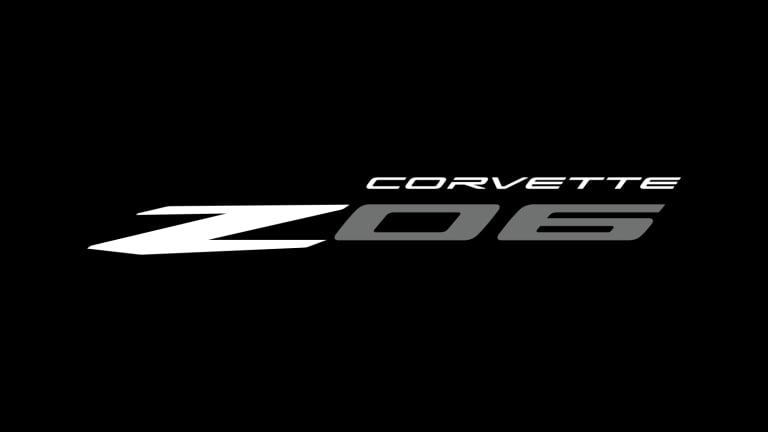 Chevy offers up a quick glimpse of the upcoming Corvette Z06
The new flagship is ready to make its worldwide debut.
The all-new Corvette Z06 is getting ready to make its debut and today Chevy has revealed a clear look at the upcoming high-performance flagship. The company has yet to reveal any performance specs but from what we can see in the image above, the Z06 has received a number of tweaks including a revised front end and redesigned side scoops. With a 0-60 time of 2.9 seconds and a top speed of 194 mph in the standard model, we can only imagine what they have in store when they fully reveal the Z06 on October 26th. 
---