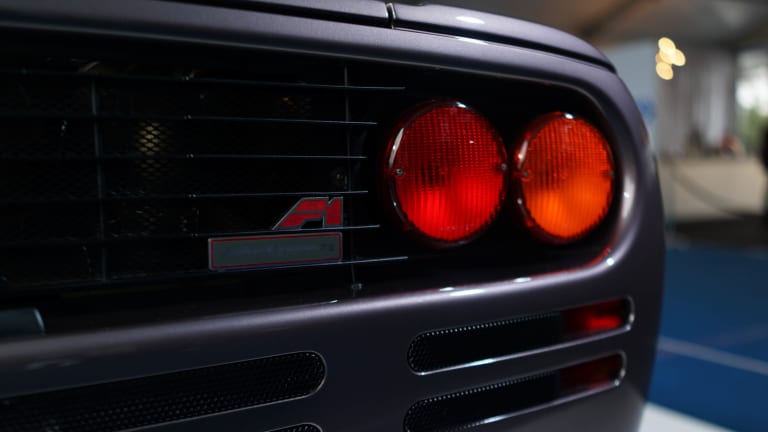 Monterey Car Week Wrapup 2021 | The Auctions
The auctions raked in a total of $343 million dollars.
Monterey Car Week roared back to life in a big way and though attendance was expected to be down from previous years, crowds still filled the shows and millions and millions of dollars were spent that the annual auctions. $343 million was the final tally from all the auction houses, much higher than the $245 million that exchanged hands in 2019. With a larger appetite than ever due to the event being cancelled in 2020, buyers went after a number of highly coveted automobiles, including a McLaren F1 (above) at the Gooding & Co auction that sold for a whopping $20.5 million dollars, becoming one of the most expensive vehicles sold at auction this year. 
---