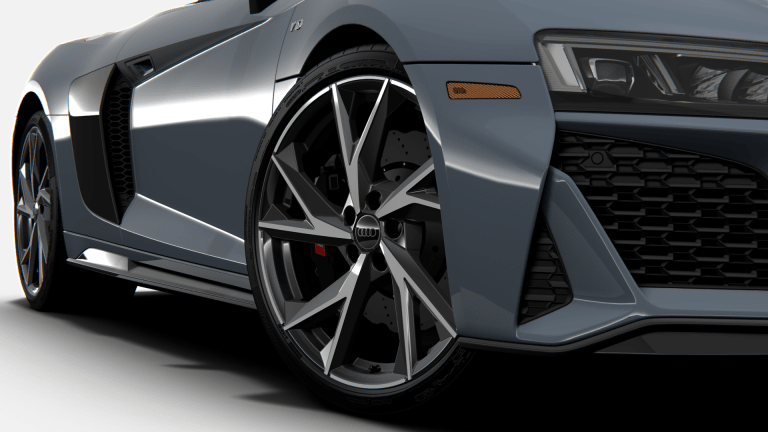 Audi makes the RWD R8 a permanent addition to the lineup
The model is no longer a limited edition for the 2021 model year.
The rear-wheel-drive R8 has now earned a permanent place in the 2021 R8 lineup with V10-powered coupes and spyders. The standard models will be powered by a 5.2L V10 engine that produces 532 hp and 398 lb-ft of torque. This allows for a 0-60 time of 3.6 seconds in the coupe and 3.7 seconds in the spyder. Top speed is 201 mph in the coupe while the spyder is just a hair slower at 200 mph. The performance model bumps up the performance to 602 hp and 413 lb-ft of torque with a 0-60 time of 3.2 seconds in the coupe (3.3 seconds in the spyder) and it will reach a top speed of 205 mph in the coupe and 204 mph in the spyder. 
$142,700-$208,900, audiusa.com