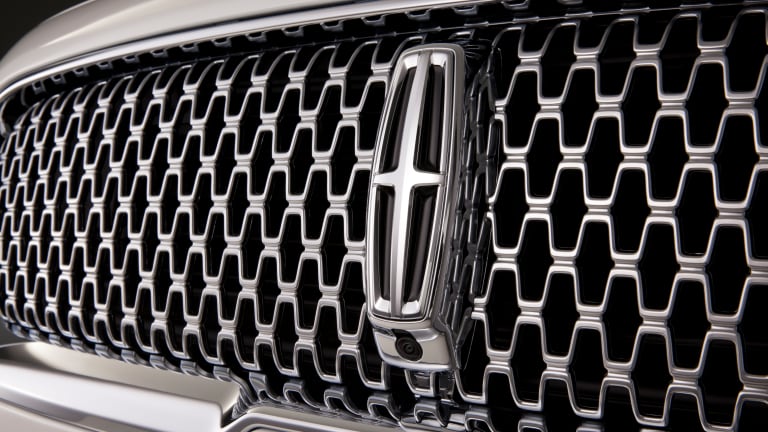 Lincoln brings back its flagship luxury sedan with the 2017 Continental
Lincoln's big four-door is back and better than ever.
Lincoln has been making an aggressive play for the luxury market and today they make one of their strongest moves yet as the company reintroduces their most famous nameplate, the Continental. The full-size sedan is back with an elegant new design that is worthy of its luxurious pedigree. 
The car will greet its drivers with Lincoln's new signature grille and LED lighting that slowly illuminates as you walk toward the car. When you reach for the door you'll find their new E-Latch handles that are tucked into the beltline giving the body panels an uninterrupted and clean surface. 
Under the hood is a 3.0L V6 that is exclusive to Lincoln and produces 400-hp and 400 lb-ft of torque. All that power can be accompanied by an available all-wheel-drive system and continuously controlled damping. 
It wouldn't be a Lincoln without an ultra-luxurious interior accompanied by a selection of impressive amenities. Inside, the car can be wrapped in Bridge of Weir leather from Scotland and you'll also find 30-way power seats, reclining rear seats, and an available Revel Ultima Audio system for the ultimate in hi-fi sound on your daily commute. Look for the new Continental in Lincoln showrooms this fall.