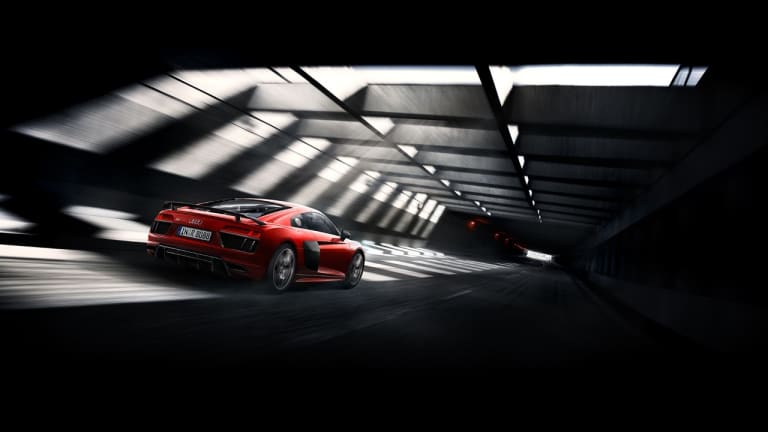 Audi unveils the next-generation, 2016 R8
The now iconic German Supercar gets an overhaul for the 2016 model year.
The Audi R8 has had an impressive run since its launch in 2007. It's become the official automobile of Tony Stark and more importantly, a major contender against some of the baddest exotics out there. For its next chapter, the R8 isn't a radical re-design, but evolves into a more muscular silhouette that is constructed out of Audi's new multimaterial Space Frame that is comprised of aluminum and carbon fiber- reinforced plastics.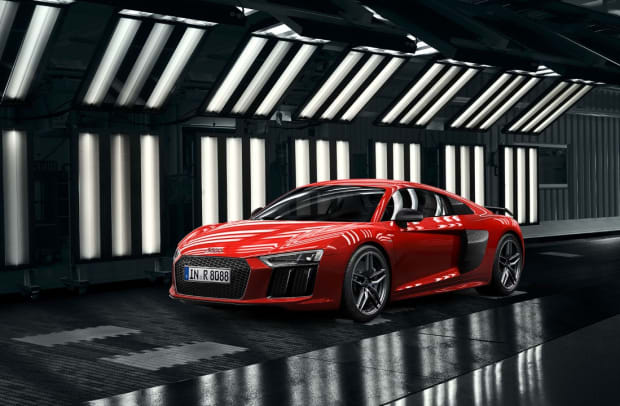 Initially, the car will come in two versions of a 5.2L V10: the 540 hp R8 V10 and the 610 hp R8 V10 Plus. The top-of-the-line model will go from 0-62 in 3.2 seconds and reach a top speed of 205 mph and both will feature their new seven-speed S tronic transmission. Sales will begin in Europe this summer with the V10 starting at 165,000 Euro and the V10 Plus will start at 187,400 Euros. No American pricing or release dates have been announced at this time. 
More information at audi.de.