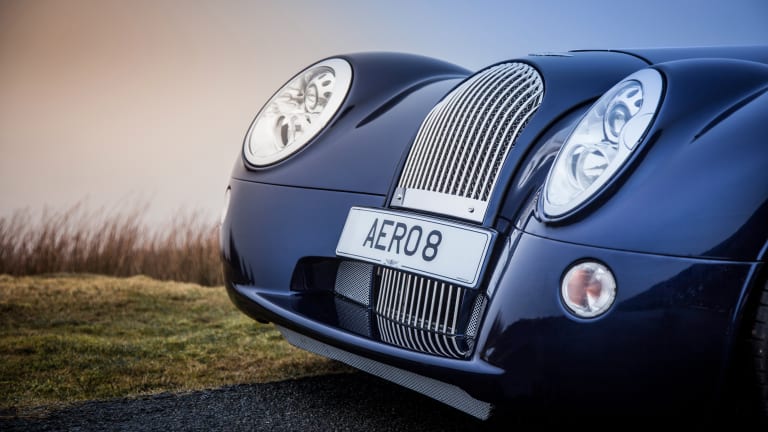 The 2015 Morgan Aero 8
Unmistakably British.
Though many of the prestigious British marques are under foreign ownership these days, Morgan has not only soldiered on as a British automaker, but have also kept the company under family ownership since 1910. Today, they're announcing their latest car, a fifth-generation Morgan Aero that will soon replace the existing Aero SuperSports and Coupé.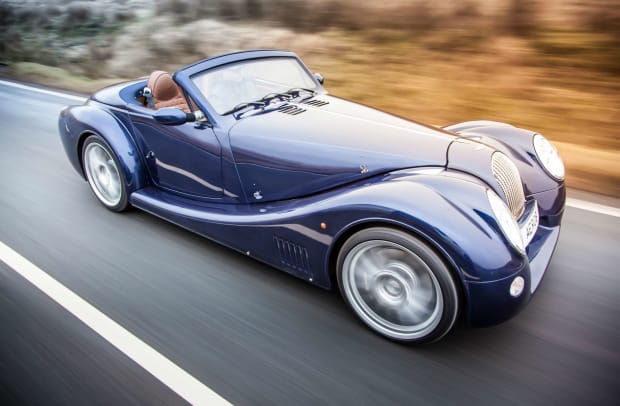 The new Aero 8 is a soft-top convertible that keeps its famous silhouette, but receives a number of major updates including a stiffer chassis, a refined front end, a brand new suspension, anti-roll bars, and improved aerodynamics. Power comes from a 4.8L V8 sourced from BMW that puts out 367 hp and will get from 0-62 in 4.5 seconds and will reach a top speed of 170 mph. The new Aer0 8 is available with a six-speed manual or an automatic six-speed with paddles.
Production begins at the end of this year, pricing and US availability is TBD, more info at morgan-motor.co.uk.