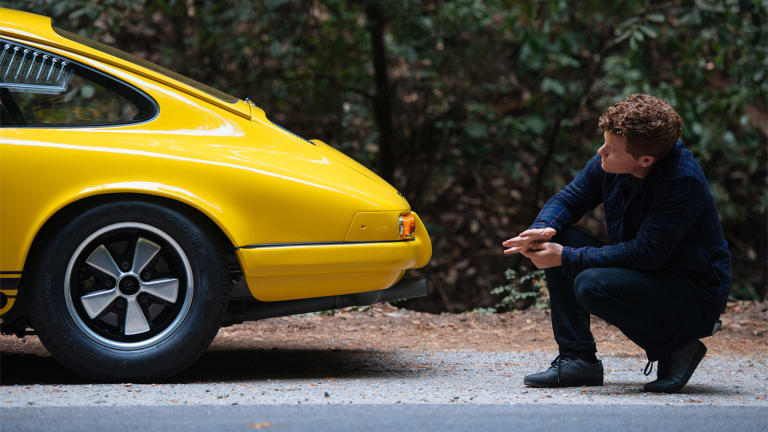 Editors Pete Stout and Alex Palevsky launch the ultimate magazine for Porschephiles
Can't get enough of the 911? This magazine is for you.
Former Porsche Panorama Editor-in-Chief, Pete Stout, is going ultra-high end for his next project, 000 Magazine. The luxurious publication is described as a "a quarterly journal focused on Porsche. Its unusual name—spoken as "Triple Zero"—is a reference to Porsche's three-digit model type numerology. It's also a promise to explore the marque from its origins forward, without skimping on pages or possibilities." 
The team made no compromises on the quality of the magazine with a jumbo-sized 9x12 format and premium 80-lb paper, which should be the ideal setting for Stuttgart's finest creations. The magazine will be available in a standard $250 subscription that will be published four times a year and the $999 "S" subscription that bounds each magazine in a hardcover.